For a textile plant manager, each daily operation is a new challenge: unachievable delivery dates, raw material quality variances, machine breakdowns, operator's skills, bottlenecks in the process chains, delays in the supply chain, etc.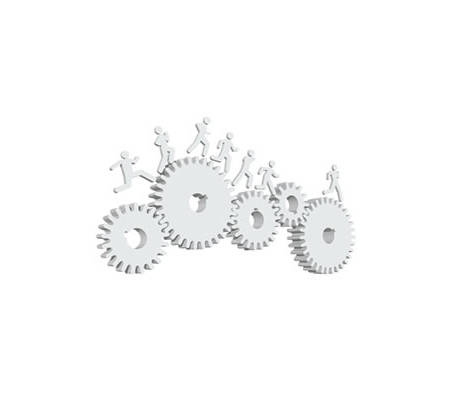 MQM – Machine Queue Management
There is a strong need among textile manufacturers for a tool supporting the plant manager to schedule and launch the operations and to react to sudden changes. However, the complexity of the textile production scenario has so far made it difficult to fulfill this need. Datatex is filling the gap between "needs" and "solutions" with its new module: MQM - Machine Queue Management.
Manufactured by: Datatex A.G., Switzerland
FEATURES

BENEFITS

GET A QUOTE
On-time completion, respecting both the production order date and the final shipping date
Minimises setup time, taking into account each step
For optimal resource utilisation, features of the step to be scheduled are checked against the needed resource features
Designed for textile industry; constraints and best-practices of the sector are taken into consideration during implementation
Works online, thus the planner takes decisions supported by the latest information
Flexible: it handles the many variables not to enforce a computer generated plan, but to support the planner to take optimal decisions
Your message was sent successfully. Thanks.