CORPORATE SOCIAL RESPONSIBILITY @ A.T.E. 'Partnering People & the Planet'
A.T.E.'s founder Mr S H Bhagwati was a social worker and an independence campaigner, who set up A.T.E. in 1939 to promote Indian economic development. A.T.E. has a long history of taking up social causes. For example, in the 1960s, the donation of 200,000 ft2 of land contributed to the establishment of the Bhagwati Hospital at Borivali in Mumbai, one of Mumbai's largest municipal hospitals.
From 1970s to 1990s, A.T.E. worked for rural development in Gujarat. A.T.E. formed the Associated Industries Rural Development Trust in 1979 which worked on making several villages economically self-reliant. The Trust also built a hospital – the Santokba Bhagwati General Hospital, Dholka.
Today, the philosophy of 'doing business in the best interest of society' is firmly embedded in the DNA of the A.T.E. group and is integral to strategy, business practices, and Corporate Social Responsibility @ A.T.E. Our ethos is encapsulated in our corporate slogan, 'Partnering People & the Planet'. 'Partnering People' covers our social welfare activities, what most people think of as CSR; and 'Partnering the Planet' includes our efforts for sustainable development through our products and actions.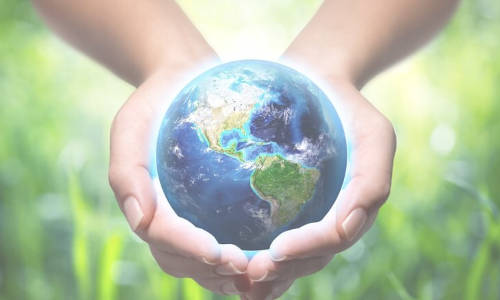 Partnering the Planet – our contributions to sustainable development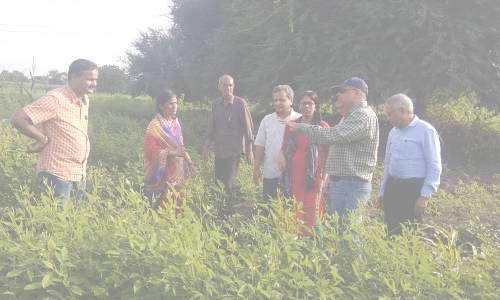 Enabling Environment – We Care @ A.T.E.
A.T.E. has created an enabling environment for its employees to contribute to society – not just through donations and charity, but through volunteering personal time for the welfare and upliftment of the society. With this in view, A.T.E. has implemented a "We Care @ A.T.E." policy.