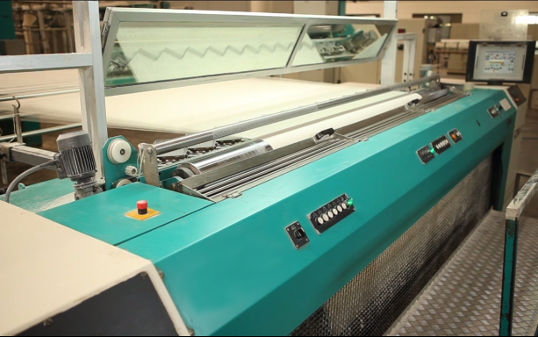 Our IoT solutions help you achieve excellence in your textile manufacturing through integrated dashboards & analytics for your processes, machines, and people across all units, plants, and enterprise levels. A.T.E. group's years of experience and expertise in textile processes and systems, combined with our competence in data acquisition, algorithms, and big data analytics, offer end to end solutions from consultation to deployment, training, and support. This enables you in enhancing productivity, improving quality, and reducing costs across your enterprise. We provide invaluable, practical insights for your textile manufacturing units.
Click here to download the brochure.

Online Monitoring and Analytics for Weaving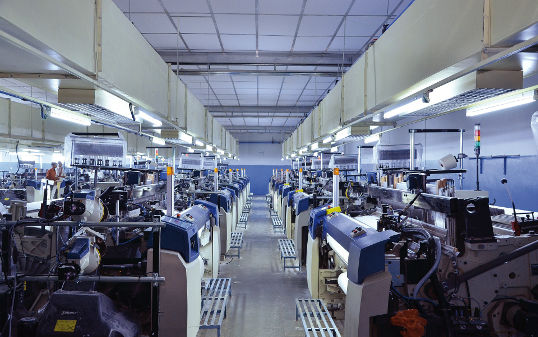 EcoAxis ' IoT solution for weaving looms – axisWEAVE4.0, provides automated dashboards and reports which are accessible to any machine (through laptop, tablet, or mobile) connected to the internet, anytime, anywhere.
Some salient features of axisWEAVE4.0 are:
◾ Hierarchy – enterprise view, plant view, and section view
◾ Analysis of performance, breakage, quality – loom combination performance
◾ Overview and detail about production and efficiency
◾ Monitoring of ambient temperature and humidity
◾ Consumption analysis of electrical energy, compressed air, water
◾ Automated downloadable reports – monthly/daily – section/loom/job – production, breakage analysis
◾ Quality library and job analysis (planned v/s actual)