The goal of Datatex MCM is to support the best utilisation of the capacity of a company's plants in order to avoid under and/or over utilised resources or unfulfilled customers.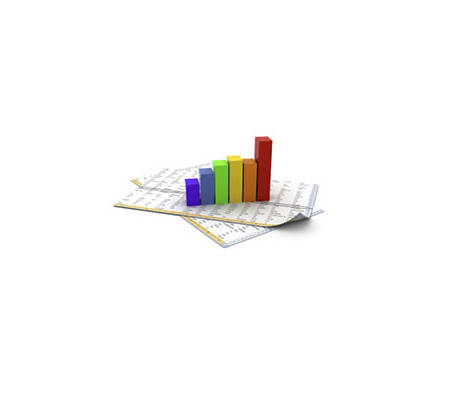 MCM – Machine Capacity Management
Datatex MCM is a flexible graphical tool supporting single users for single facilities or multiple departmental users for single/multiple facilities. Moreover, the planner, if empowered, can change the production schedule with a specific tool.
Manufactured by: Datatex A.G., Switzerland
FEATURES

BENEFITS

GET A QUOTE
MCM is a finite/infinite planning graphic tool
Helps in planning the organising of all production requirements such as machine capacity, compatibility
Helps in planning material requisitions (stock, supplier orders, work-in-progress, etc.)
Helps in foreseeing production constrains (tools, human resources etc.)
Ensures requested delivery dates are met
Designed for textile industry; constraints and best-practices of the sector are taken into consideration during implementation
Automatic scheduling and balancing of demands
Bottleneck detection in case of infinite capacity scheduling
Configurable according to the customers' needs and typology used in the textile industry
Your message was sent successfully. Thanks.