A.T.E. has always been an equal opportunity employer regardless of caste, creed, ethnicity, or gender – and every employee working or worked with A.T.E. would vouch for it. The only criteria that matter in A.T.E. for employment and career growth is MERIT. Everyone has fair and equal opportunities to perform and prove oneself and thus climb the career ladder.
A.T.E. has implemented many excellent HR practices to facilitate its employees to unleash their best potential. Providing a conducive and safe work environment has always been a top priority for A.T.E. The environment and the organisational culture fosters a high sense of security and inspires passion and excitement at work, while at the same time enabling employees to maintain an ideal 'work-life balance'.
A.T.E. is strongly committed to increase the participation of women in its workforce, not just by providing equal opportunities to women, but through empowerment, respect, leadership development through mentoring and coaching, and through appropriate employee-friendly work practices.
---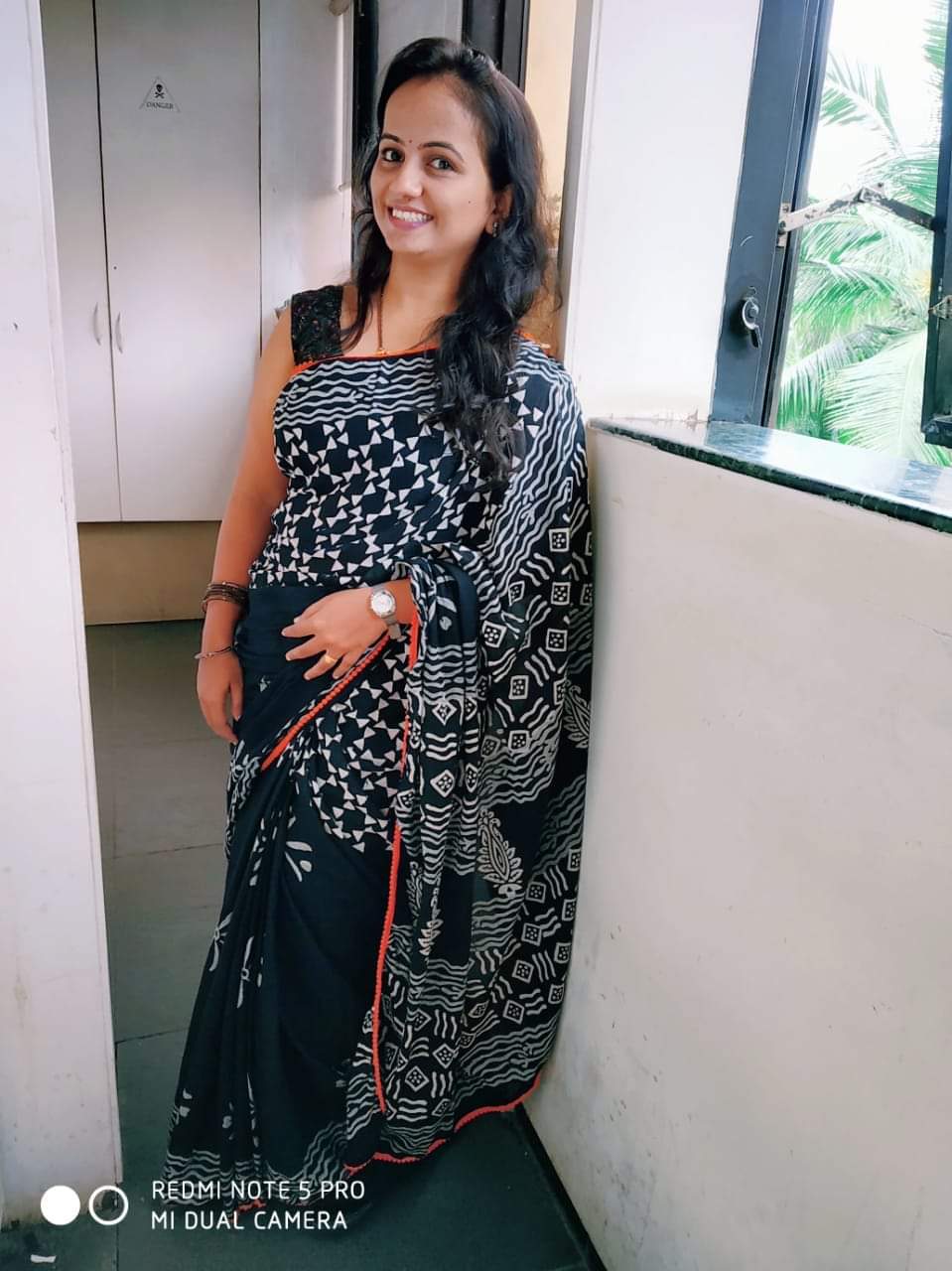 Bhagyashri Takle
ATE Huber Envirotech Private Limited
I consider myself lucky to be a part of A.T.E. A.T.E. has motivated me to complete my Masters in Environmental Engineering after joining here. I will be always thankful to A.T.E. for giving various me the opportunity and support that has made me successful in my professional life and a great mother, as well.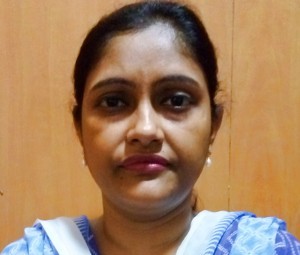 Aditi Ray
Senior Officer – Sales Administration, A.T.E. Enterprises (BU: TEG), Kolkata
It is a great feeling to work for A.T.E.! The management has always been open to suggestions and feedback. Safety and care for the employees is of utmost priority to A.T.E.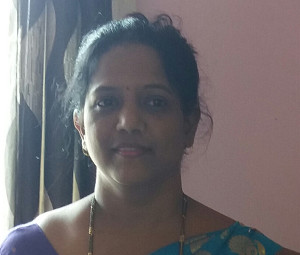 Sachita Labde
Executive Accounts, A.T.E. Enterprises, Mumbai
I feel safe and secure working at A.T.E. Thanks to the employee friendly policies; and best practices, I have a balanced office and family life.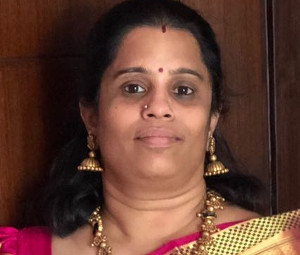 Bhuvaneshwari Balasubramaniam
Assistant Manager, ERP Operations, New Delhi
I have been with A.T.E. for more than 10 years now and I am very happy working here. It is like my second home. Management and colleagues are co-operative and supportive. They understand the problems of a working woman and there is mutual respect for one another. Most important thing for me is that, we have an open door policy, where we can easily approach any senior management for seeking guidance or address issues, if any.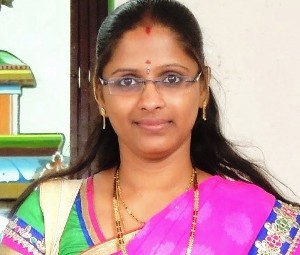 Madhavi Dasari
Senior Design Engineer, A.T.E. Enterprises, Bengaluru
I have been working with Valence, A.T.E. Group, for the past 7 years. As a working woman I got a lot of support from my management and colleagues officially as well as personally. The organisation provides me a safe environment as required by a woman employee. The office timings and policies ensure a comfortable work-life balance. I am so satisfied with my company that I have referred other woman to work with here. I am thankful for the support, guidance, and encouragement provided by the management.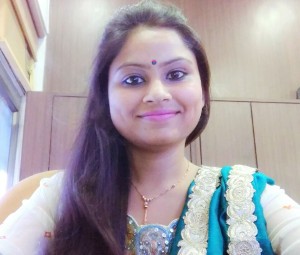 Hiteshi Shah
Assistant Manager, Product Management & Proposals, A.T.E. Enterprises (BU: Flow Technology), Ahmedabad
I am really proud of being a part of A.T.E. For providing the secure working environment and building our confidence. I am thankful to the management for believing in us and making us independent.Inspiration and support from A.T.E. is highly appreciable.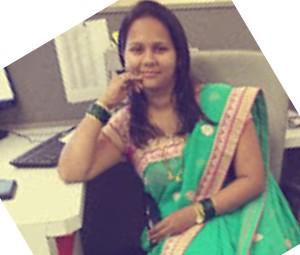 Dipali Mulam
Purchase Officer, A.T.E. Envirotech, Mumbai
A.T.E. is a great employer providing equal opportunities for men and women.  It is supportive of women and provides a safe place of work for all.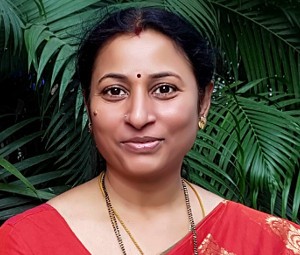 S Jayashree
Assistant Manager, Business Administration, A.T.E. Enterprises (BU: TEG), Mumbai
At A.T.E., the work environment is caring and safe for female employees.  I am employed with A.T.E. for the past 20 years, and due to our excellent work culture, I am able to balance my professional and personal life very well.A.T.E. genuinely cares for its staff and I have experienced this number of times during my career, like the time I received full support from the management when I was on maternity leave as well a more recent incident where staff members' well-being and safety was given first priority during the floods in Mumbai.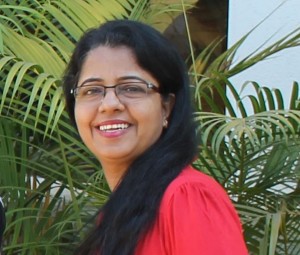 Sarita Ahuja
General Manager, Secretarial & Legal, A.T.E. Enterprises, Mumbai
The work environment in A.T.E. is open, honest and inclusive with a strong focus on excellence and integrity. For me, working at A.T.E. is not just about having a job and earning a living, it is about building a rich career. It all adds to the charm of working in an environment which is safe and friendly to its employees. I am inspired every day by the enterprising spirit of my colleagues. I have a well-balanced and integrated work and home life. Thanks to A.T.E., I am a successful leader and a loving mother at the same time.
Bhuvaneswari Balasubramanian
Work with us.
If you are interested in working together, click on the link below to check out our current openings.
Apply Now