With the ability to extract, transform, and load data from multiple databases, Datatex BI (Business Intelligence) eliminates conflicting spreadsheets, solidifies trust in the provided metrics, and fulfills regulatory/reporting requirements.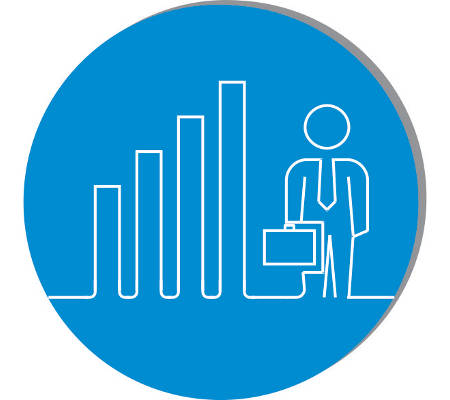 BOARD – Business Intelligence Module
Using business-specific data capsules, BI gives powerful and essential insights into informed decision-making and enables the corporate strategy to be linked to operational plans.
Manufactured by: Datatex A.G., Switzerland
FEATURES

BENEFITS

GET A QUOTE
Integrated architecture for reporting, viewing, querying, analysing, and running Corporate Performance Management applications
Self-service business user view of data
Ability to set conditional alerts to help users manage by exception, focusing on the areas of the business that need more attention
Wide variety of visualisation options to show performance indicators including gauges, stoplights, thermometers, and cockpits
Drill-through and ad-hoc queries for more detail about what the dashboard shows the user
Business intelligence that enables score-carding, performance management, budgeting, forecasting, activity-based costing, profitability analysis, and reporting analysis
Easy to use: all users, regardless of their business or technical level can easily drill down, drill through, slice and dice, rank, sort, and forecast to gain greater insight into trends, causes, and effects
Multiple export formats: Excel, XML, HTML, and CSV, thus ensuring compatibility
Your message was sent successfully. Thanks.