Industrial IoT Solutions From EcoAxis
EcoAxis brings together extensive experience and expertise in industrial processes and systems, with outstanding competence in data acquisition, algorithms and big data analytics. This amalgamation of skills enables customers to move towards a smarter enterprise. Learn More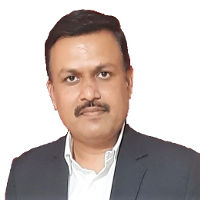 For our competitive advantage, we leverage the data of our interconnected machines, material traceability, and SAP business system for getting live KPIs anytime, anywhere, using EcoAxis' IoT solutions. Our expectations from the IoT solution were very challenging, but I am happy that EcoAxis has surpassed our expectations.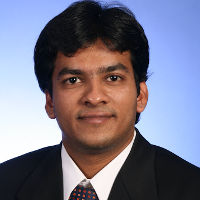 We decided to use axisPLAST 4.0, the Internet of Things technology, provided by EcoAxis to collate and analyse live data. It has some unique functionalities built specifically for plastic product manufacturers, e.g. operational reports, mould analytics, etc. providing us tremendous value in terms of operational analysis.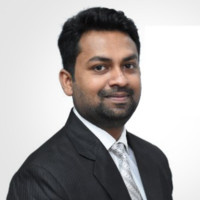 We are delighted to see the latest enhancements in axisPLAST 4.0, specially the daily and monthly reports providing all relevant data that we need.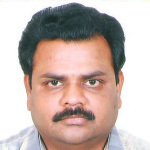 We choose EcoAxis for its technological superiority, domain knowledge and experience RPMS (Remote performance monitoring system) which make it a leader in the segment. EcoAxis team has phenomenal ability to understand our needs and translate them into a reliable solution. We have already considered EcoAxis for 6 overseas projects and would not hesitate to recommend them to others.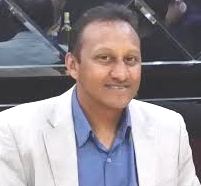 Energy and operational efficiency improvements were our immediate business goals. We decided to go for EcoAxis' solution digitising our complete plant floor with access to analytics on anytime anywhere basis…we have achieved close to 15% energy efficiency…we are confident to achieve a further 10% improvement on energy costs in the current year…and are confident that we would be able to drive up to 10% OEE improvements at the factory level