Smart Technology Services for OEMs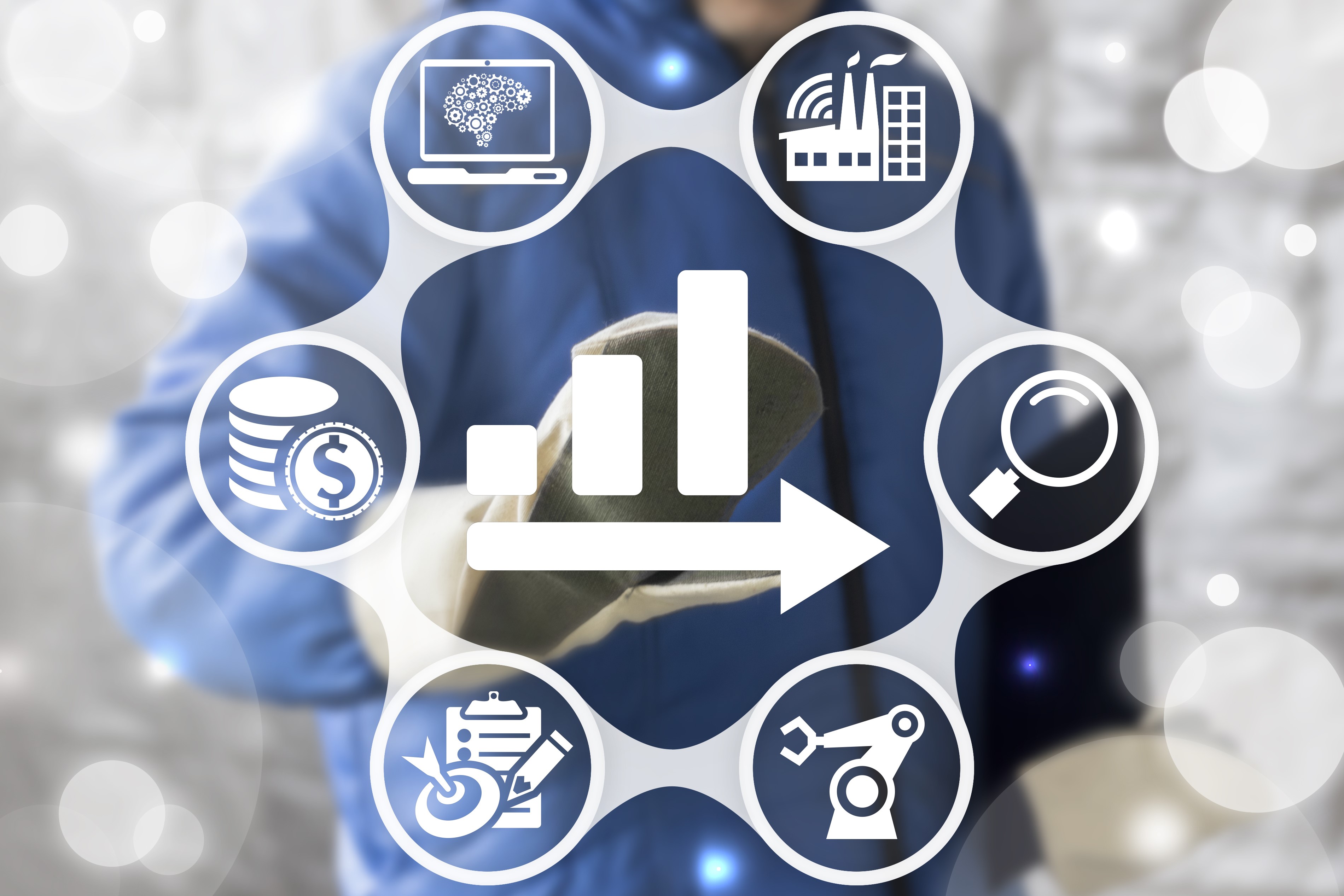 We empower OEMs to enhance their customer service experience and to generate new revenue streams by enabling remote equipment health monitoring, maintenance, and value added services for installed base of their equipment.
Customers are now demanding more from their machines, such as lower energy utilization, higher machine performance and predictive maintenance, and alerts on their smart phones, among others.
Customers expect machines to be serviced remotely if a visit is not essential to save service costs and increase uptime. We at EcoAxis can help you meet the digital needs of your customers.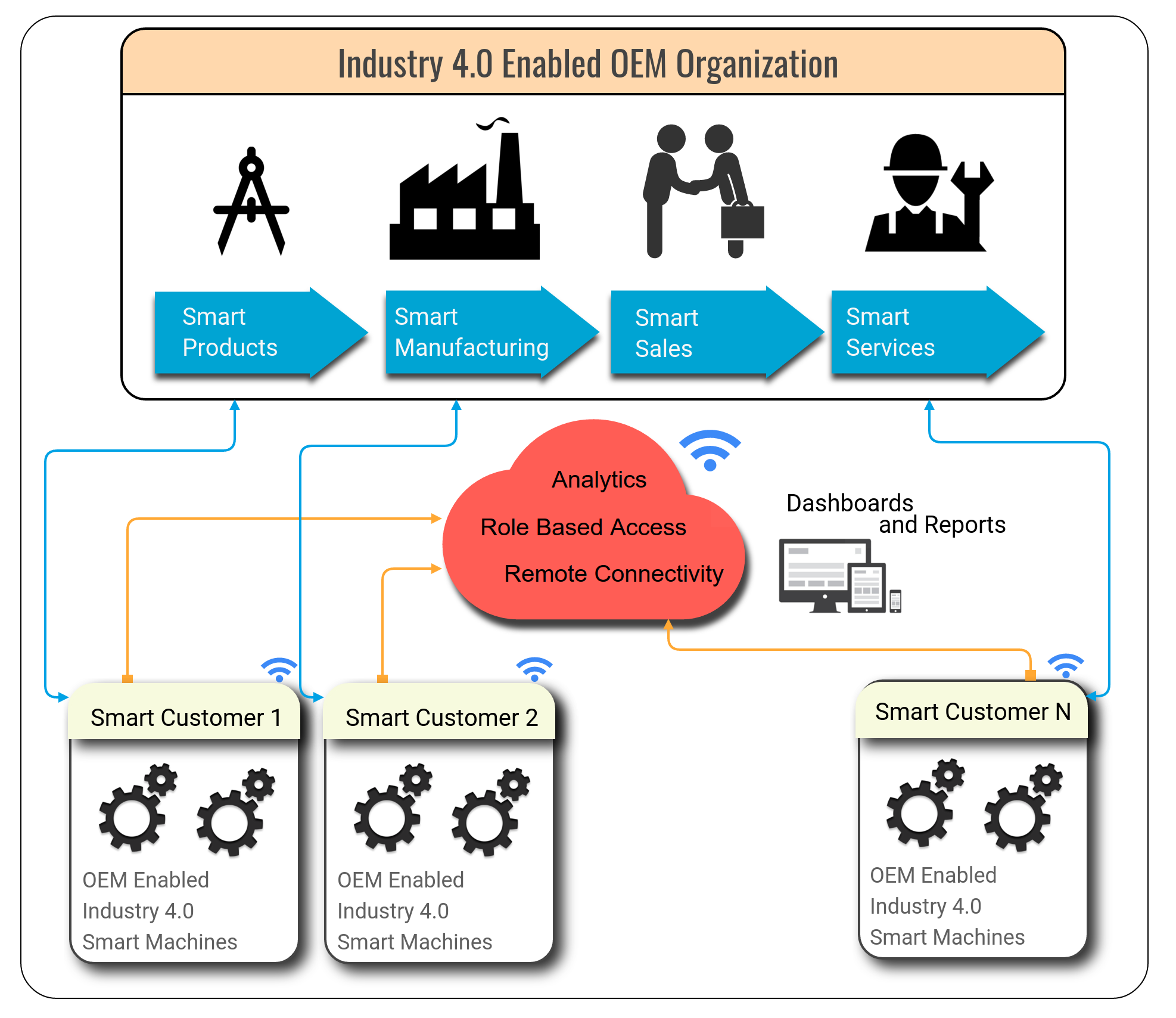 Our OEM smart technology enables you to connect your installed base of equipment to the internet, collect data from these equipment, and perform advanced analytics to benchmark performance, maintenance and energy efficiency for each machine with careful consideration for weather conditions and operating hours, among others.