Our Mission, Vision And Values
We will achieve this by addressing our customer's key need of continuous resource optimisation, understanding processes and applications in depth and engaging strategically with domain experts.
We will deliver industrial IoT based remote monitoring and advanced analytics solutions to focused customer segments, significantly impacting the way they manage their assets.

Care
For customers and all stakeholders
For the welfare and worklife balance of all team members
For the environment and society

Openness
To the facts – acting without bias
In receiving feedback regardless of who gives it
In giving feedback frankly but in a polite manner

Commitment
To honesty and truthfulness
To learning and upgrading skills and knowledge
To seeing things through -working with a longterm view – without short cuts
Toward the company rules and one's duties and responsibilities
To the timely completion of jobs as promised
To achieving excellence

Innovation
In solving problems in new ways
In creating new processes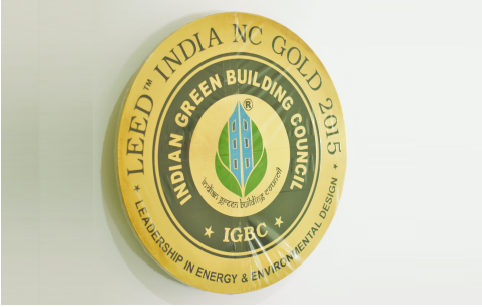 Our Pune facility is designed with the aspiration to provide an environment that echoes our values and enhances our effectiveness at work. We want our offices to be functional – comfortable, user-friendly, supporting our 'do-it-yourself' style, allowing people to walk around, and talk and work together, thereby negating any sense of hierarchy.
We are proud to share that our facility is featured in the 2nd edition of Green Buildings of India – Coffee Table Book published by Indian Green Building Council (IGBC) of CII. To read more about the A.T.E Pune office Click here.
This office is a Gold LEED certified environment friendly building which uses energy and water judiciously which is in-line with our value of a sustainable environment.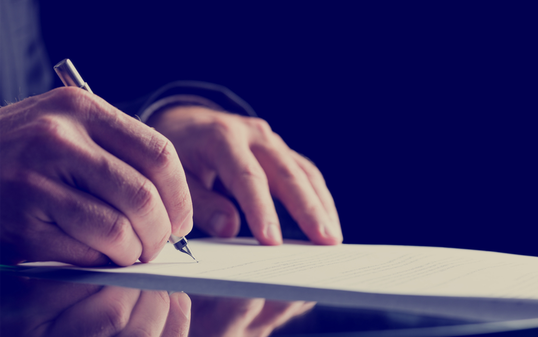 Founded in 2006, EcoAxis has helped reshape businesses by unlocking intelligence of things using IoT based advanced analytics. Our offering of end to end solutions from consulting to deployment, training and support; has enabled our customers to enhance productivity, improve quality and reduce costs across their enterprise. Our experience and expertise of over 10 years gives us the edge over the competition in providing world class state-of-the-art solutions for our customers by understanding their actual needs and delivering upon it and we continue to do so.
Our past 10 years of hard work is proven by over 15 Trillion data points analyzed, over 50 data-to-decision projects delivered in over 15 domains and processes. With over 30 technology experts across two centers, we have been pegged among the top 10 emerging IoT solutions company in India.