W+D BICMA's 1400 series of machines manufacture non-woven pads for a variety of industrial and non-industrial applications.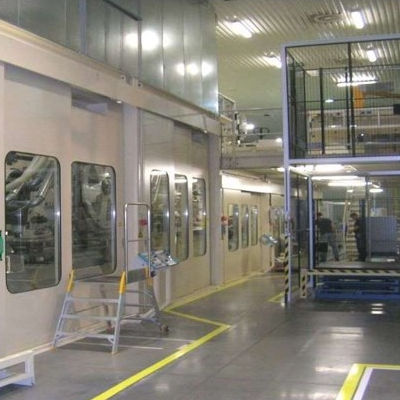 1400-Underpads
W+D BICMA's 1400 series of machines manufacture pads of every kind including, breast pads, nursing pads, bed underpads, food pads like meat or fish pads, and pet pads.
Manufactured by: BICMA Hygiene Technologie GmbH, Germany
FEATURES

BENEFITS

RESOURCES

GET A QUOTE
Key Features
Homogenous core or core with cells
Release paper
Machine can be run at 3 different speeds (200, 300 and 400 pieces/minute)
Cross and length folding
Glue for better fixing of edges by triple shims
1 or 2 hammermills depending on specific weight of the core
Used for thin or thick products
Side wings to wrap products around mattress
Benefits
Innovative S2S size change concept
Drum change in only 6 minutes
Electronic size change – no parts
Quick-change size modules
Your message was sent successfully. Thanks.