Industrial Internet of Things (IIoT) is taking the world by storm; every year there are various IoT Expo(s) being organized across the globe to educate the masses and industries alike about industrial IoT and its advantages. Many IoT solution providers as well as associate equipment manufacturers equally participate in the event to be noticed and improve businesses. On the flipside industry folks are in the expo to learn about IoT and find value (if any) for their industries. The exchange of information is great, but the real question stands; is IoT really required in industries, and if yes then is it a necessity? I have some points which justify the need for IoT in industries.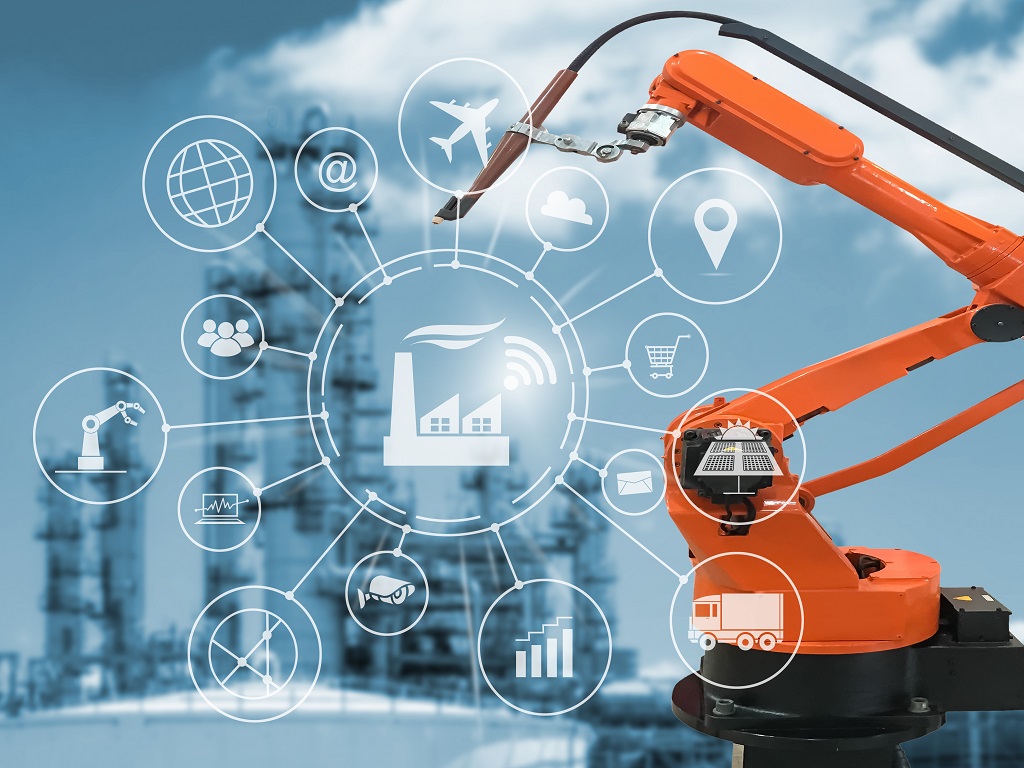 The Need To Go Digital
Several market research studies show that "digitisation" is one of the foremost drivers for operational excellence. With IIoT offering solutions, costs of sensors, bandwidth, networking, compute and storage are quickly dropping, creating the right kind of enablers for successful digitization as the first step towards IIoT.
The Need To Improve Resource Utilisation
Most of us would agree that the global resources are depleting sharply. As an example, wastage not only has a serious economic impact on business but also has a social impact. As per World Bank data – the Global nominal value add from manufacturing is to the tune of 12 Trillion USD. Just a 2% optimisation of this would mean a 240 Billion USD of value add available for consumption. The GDP of several countries (e.g. Finland, Vietnam, Pakistan, Singapore, etc) are in the range of 200 to 300 Billion USD.
Productivity – key driver to business success
Technology adoption is key to be a productive enterprise. Developed nations have spent fair amount of money in adopting technology to keep their edge in productivity despite having high labour costs. Need for continuous productivity improvement, to stay competitive, will drive investments in IIoT.
Getting The Quality-Quantity Balance Right
The best quality products yield a higher premium . As Steve Jobs once said " Customers don't measure you on how hard you tried, they measure you on what you deliver". Technology investments including IIoT will help customers keep up with customer expectations and support business growth.
How Industrial IoT Helps
IIoT involves connecting your sensors, equipment, machines and business systems ("Things") so that the shop floor decision making does not happen looking at information only from Silos (e.g. control system, SCADA, etc) . Gateways help get the digital bridge between the field and the cloud by connecting the sensors and PLCs fitted on the machine(s) acquiring run-time data from the machine and transferring it to the Cloud where the data is acquired, historized , analysed, stored and visualised from.
One of the key aspects of building applications for IIoT is the ability to understand the respective manufacturing process domain, related business systems, key problems to solve with the ability to use IIoT technologies to come up with an optimised solution engulfing all that is relevant from the physical world of the assets ("Things").
In conclusion, it is very much clear that IIoT will be needed in industries to be more efficient and sustainable with a continuous balance between optimising resources on one side and being successful enterprise on the other.