CSR activities
Historical engagement with society
Mr S H Bhagwati was passionate about working for the betterment of society and nurtured his passion through several initiatives and partnerships with NGOs. From 1970s to 1990s, A.T.E. collaborated with several NGOs, set up institutions such as the Associated Industries Rural Development Trust (AIRDT), adopted villages in Gujarat, and set up healthcare centers in rural India. A.T.E. contributed to the establishment of the Bhagwati Hospital in Mumbai.
A.T.E. continues to support several NGOs through sponsorships, intellectual, and administrative support. It also encourages its employees to actively volunteer their time and resources for social service and charitable causes.
Rural development
A.T.E. formed the Associated Industries Rural Development Trust in 1979, to help improve the quality of life of the rural poor by helping them and training them to be economically self-reliant. To date, the Trust has adopted 10 villages around Ahmedabad, Mehsana, and Surendranagar. The Trust provides, education and training, medical care, health and hygiene, as needed and also extends relief operations in the event of natural calamities.
The Bhagwati family established the Bhagwati Hospital at Borivali, Mumbai in 1968 on 200,000 ft2 land donated by them. It started as a 50 bed hospital and today houses more than 373 beds. The hospital serves people haling from the suburb of Jogeshwari to far-off Valsad, as it's the last major hospital on the western line with 24 hour surgical services and a blood bank.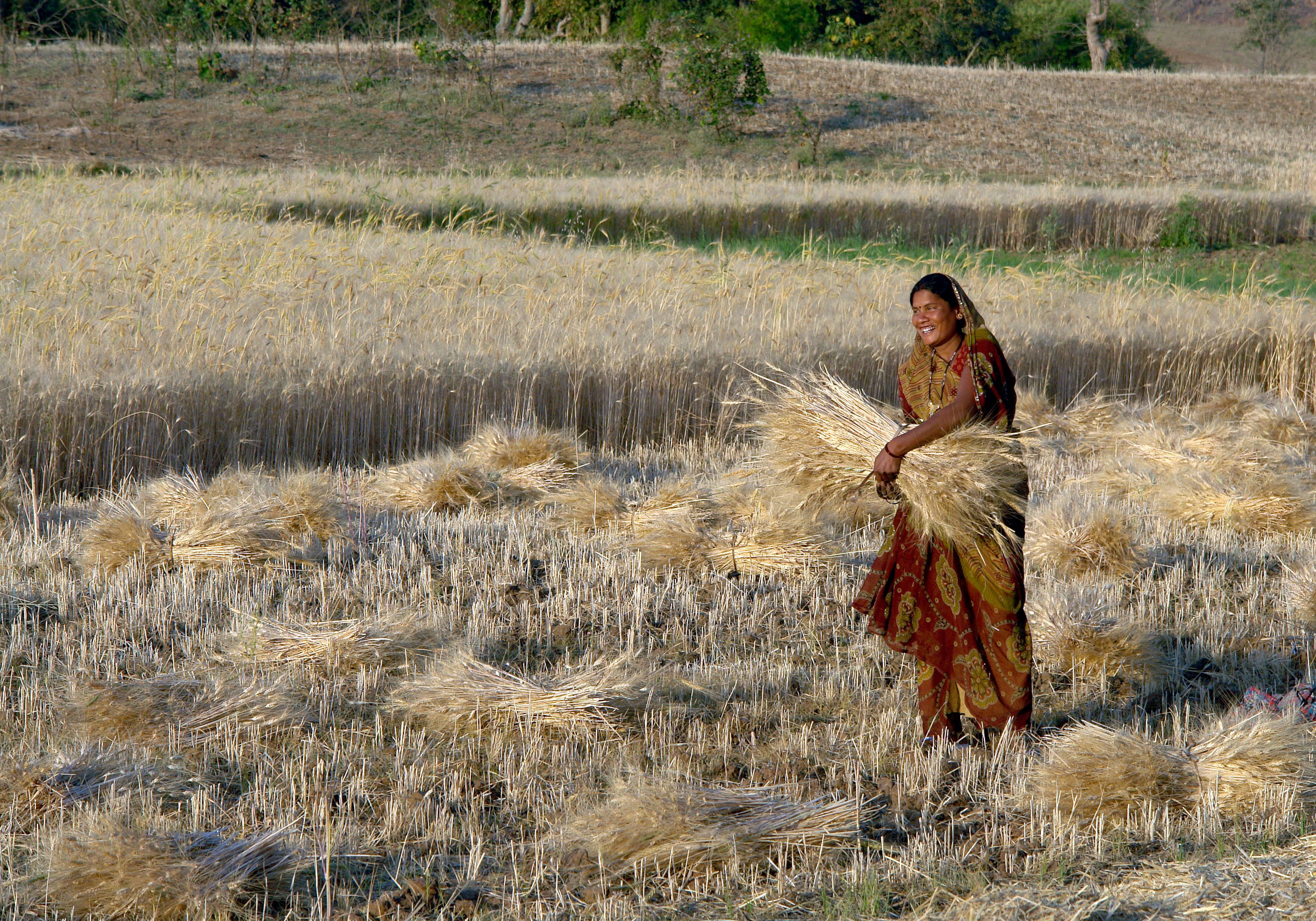 Urban governance and development
Today, A.T.E.'s focus in social activities has been concentrated in the areas of urban planning, improvement, and governance. A.T.E. is therefore associated closely with various NGOs, such as the Urban Design Research Institute (www.udri.org), the Kala Ghoda Association (www.kalaghodaassociation.com), and the Praja Foundation (www.praja.org)
Urban Design Research Institute: This public charitable trust was established in 1984 with an objective to enrich the understanding of the urban environment in and around Mumbai and works towards its improvement. It is recognized as a change maker for the city of Mumbai.
UDRI's well-researched and documented proposals and plans for urban development is referred to by government agencies. Its efforts have resulted in Maharashtra state government's notification for inclusive housing. More recently, a Supreme Court intervention by UDRI has resulted in a number of guidelines for enhancing fire-safety, open spaces etc. in Mumbai. It was instrumental in introducing a special bus route Fort Pheri which is now being used by thousands of commuters every day. To read more, visit www.udri.org
Kalaghoda Association: The Kala Ghoda Precinct, with a combined total of almost 1,10,000 ft2 of existing indoor gallery space, has a concentration of art galleries, museums, and cultural spaces that is unrivalled in all of India, and perhaps comparable to art districts in other parts of the world. In order to physically improve the area and the existing cultural institutions and art galleries in this area, the Kala Ghoda Association was formed in 1998. To know more visit www.kalaghodaassociation.com
Praja Foundation: A non-partisan organization founded in Mumbai in 1997 by a group of eight individuals, including Mr Anuj Bhagwati, the Praja Foundation aims to re-establish accountability and transparency in urban governance. The conceptualization and implementation of the idea of the Citizens Charter in 1999 was the beginning of Praja's work with the municipality. Over time, Praja became a focus group that persistently influences the city government into establishing a pro-citizen work ethic. To read more visit www.praja.org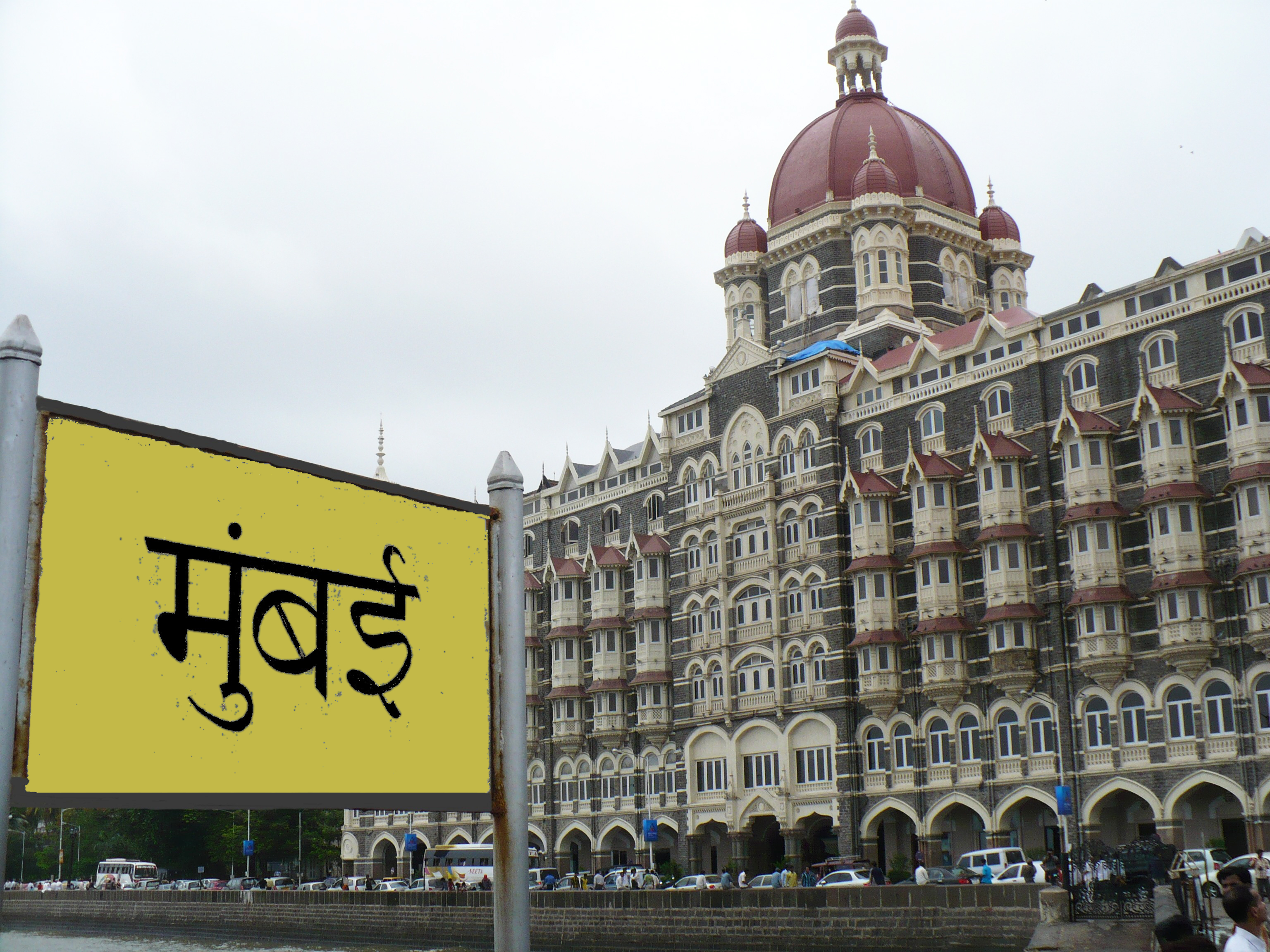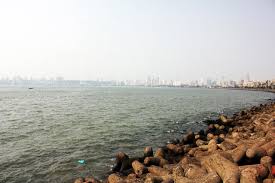 Education
Education is one the keys to unlocking the vicious cycle of poverty. A.T.E. focuses on reaching out to under-privileged children and those that need special care. A.T.E. brings education to their doorstep by supporting various NGOs dedicated to this cause. Some of the NGOs supported by A.T.E. are:
Agastya Foundation Founded in 1999, the Agastya Foundation is an Indian education trust and non-profit organization based in Bangalore, India whose mission is to spark curiosity, nurture creativity and build confidence among economically disadvantaged children and teachers in rural India. Agastya does this by bringing innovative science education to the doorstep of Government schools in various states in India.
Jai Vakeel School, The Research Society for the Care, Treatment and Training of Children in Need of Special Care: Set up in 1944, it is one of the oldest and largest not-for-profit organizations in the country serving children and older individuals with mental challenges and other related disabilities.
K J Somaiya College of Engineering: The K J Somaiya Collegeof Engineering (KJSCE) was established by the Somaiya Trust primarily in response to the need for imparting quality education in various fields engineering and technology.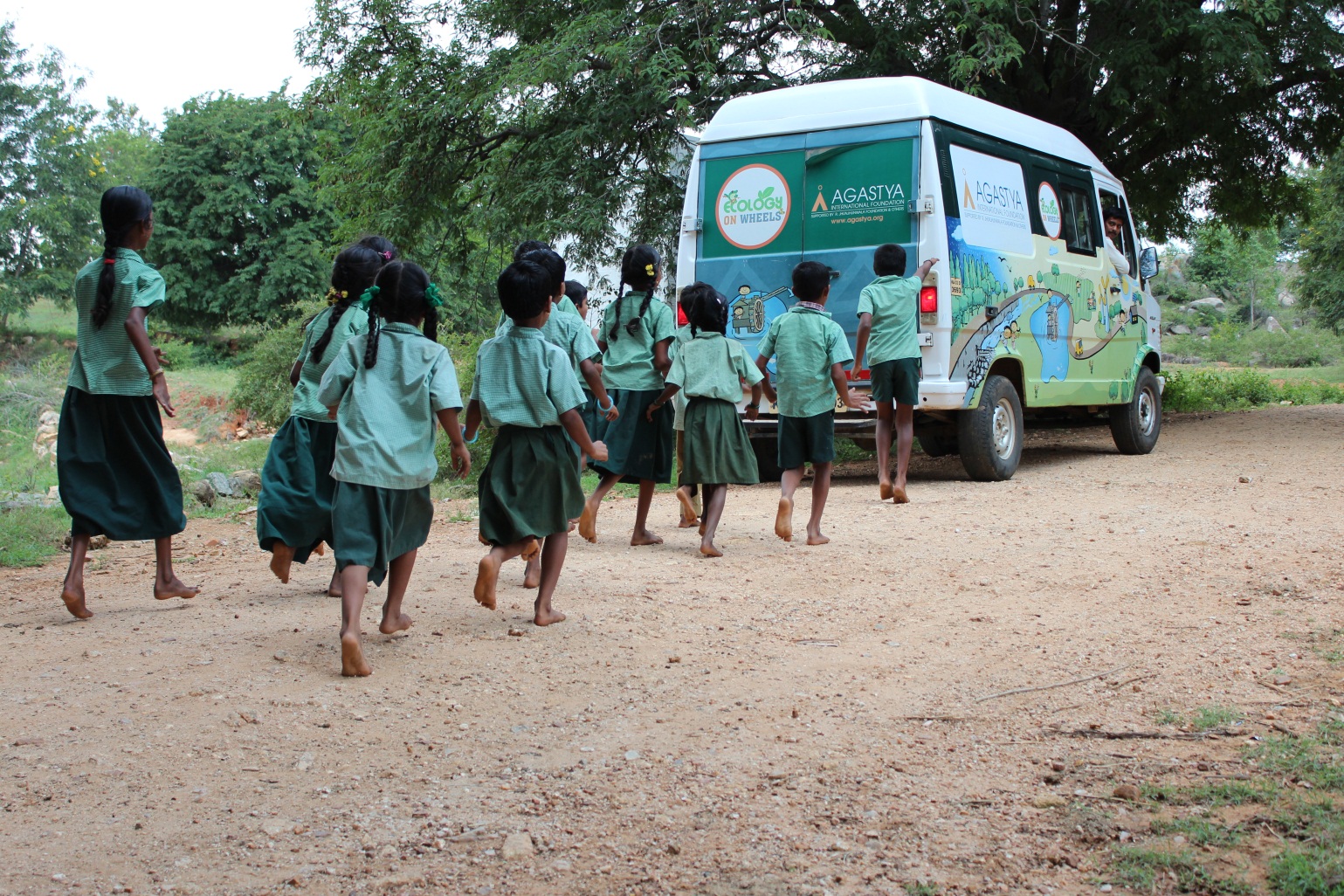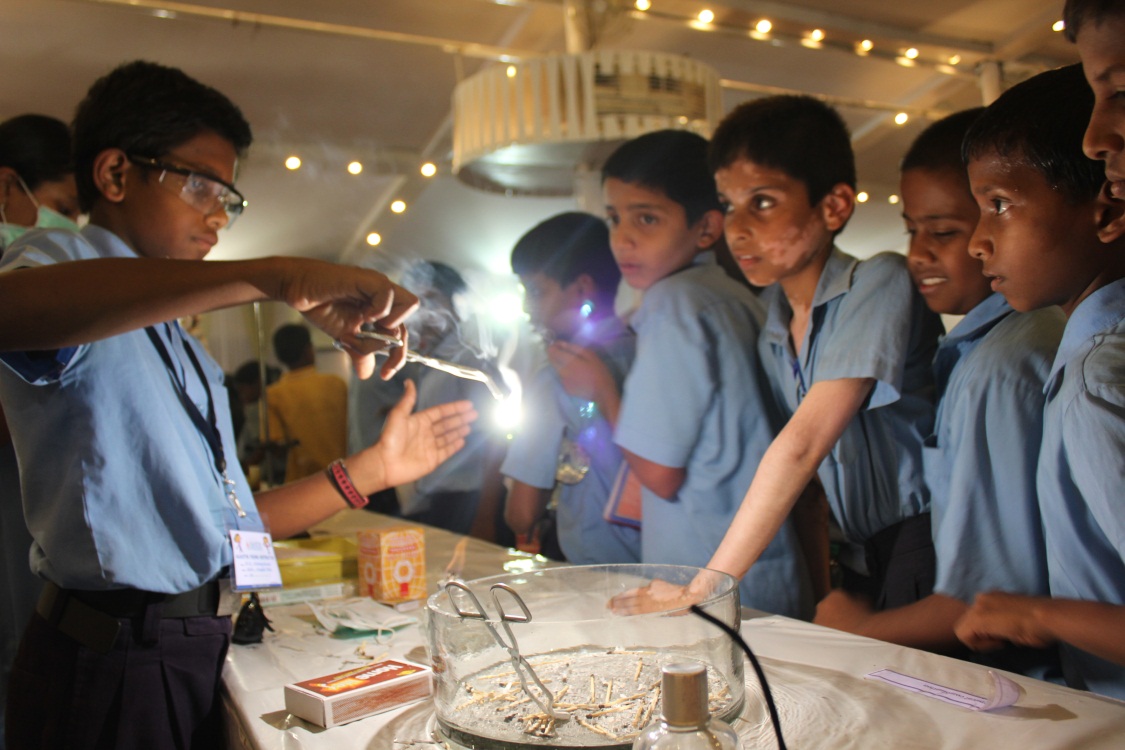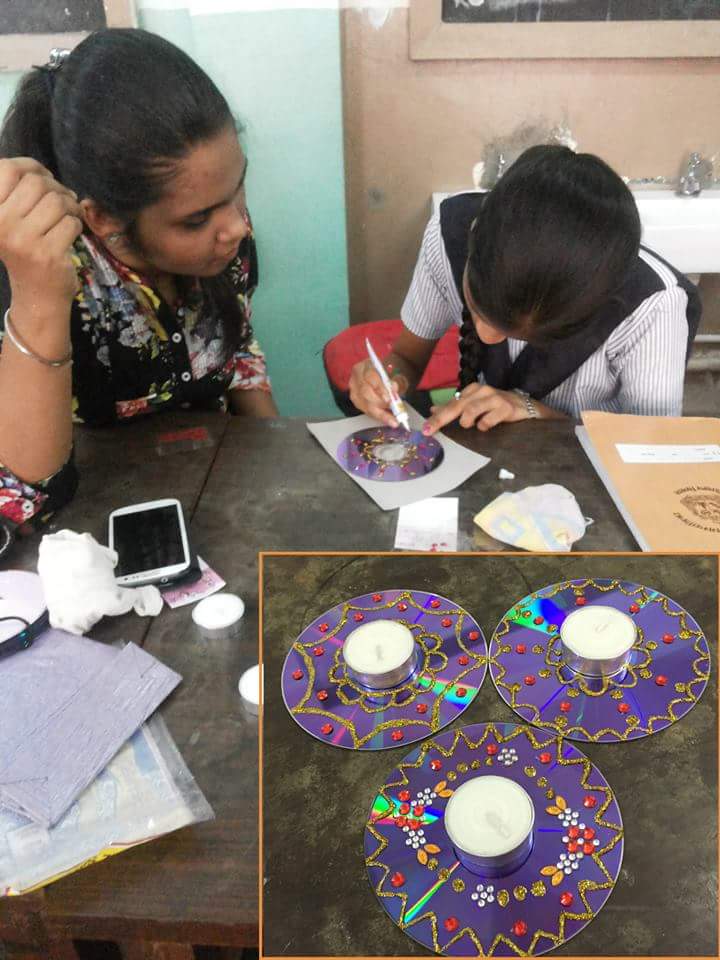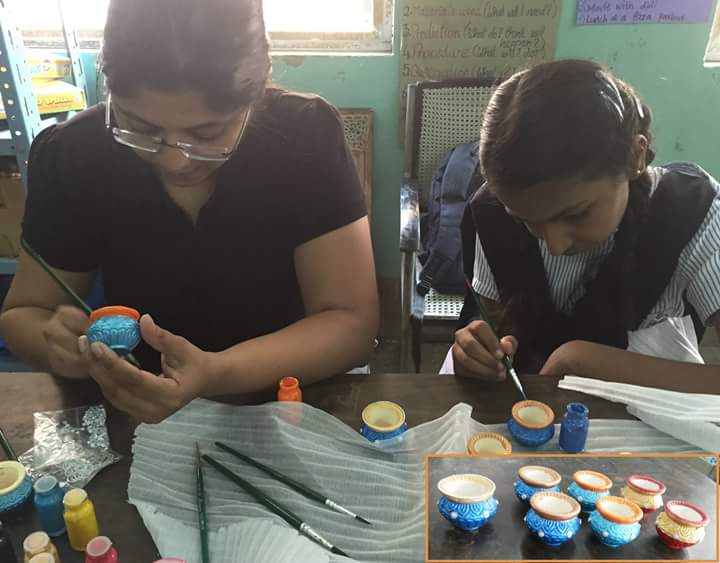 Empowerment of women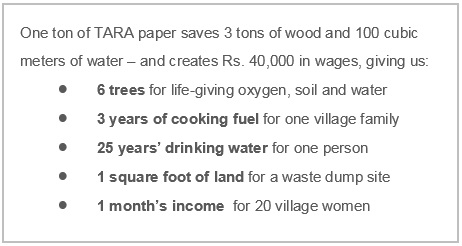 A.T.E. supports The Society for Technology & Action for Rural Advancement (TARA), an "incubation engine" of the Development Alternatives Group which has been providing development solutions in India and elsewhere.
A.T.E.'s letterheads, continuation sheets, envelopes and visiting cards are made out of hand-made paper from TARA – a recycled handmade paper made out of recycled and waste materials – that follows the ideology of "waste to wealth". Set up in 1996 in Orchha under the sustainable livelihood program for Sahariya Tribal women in Central India, it creates jobs and incomes while saving the environment.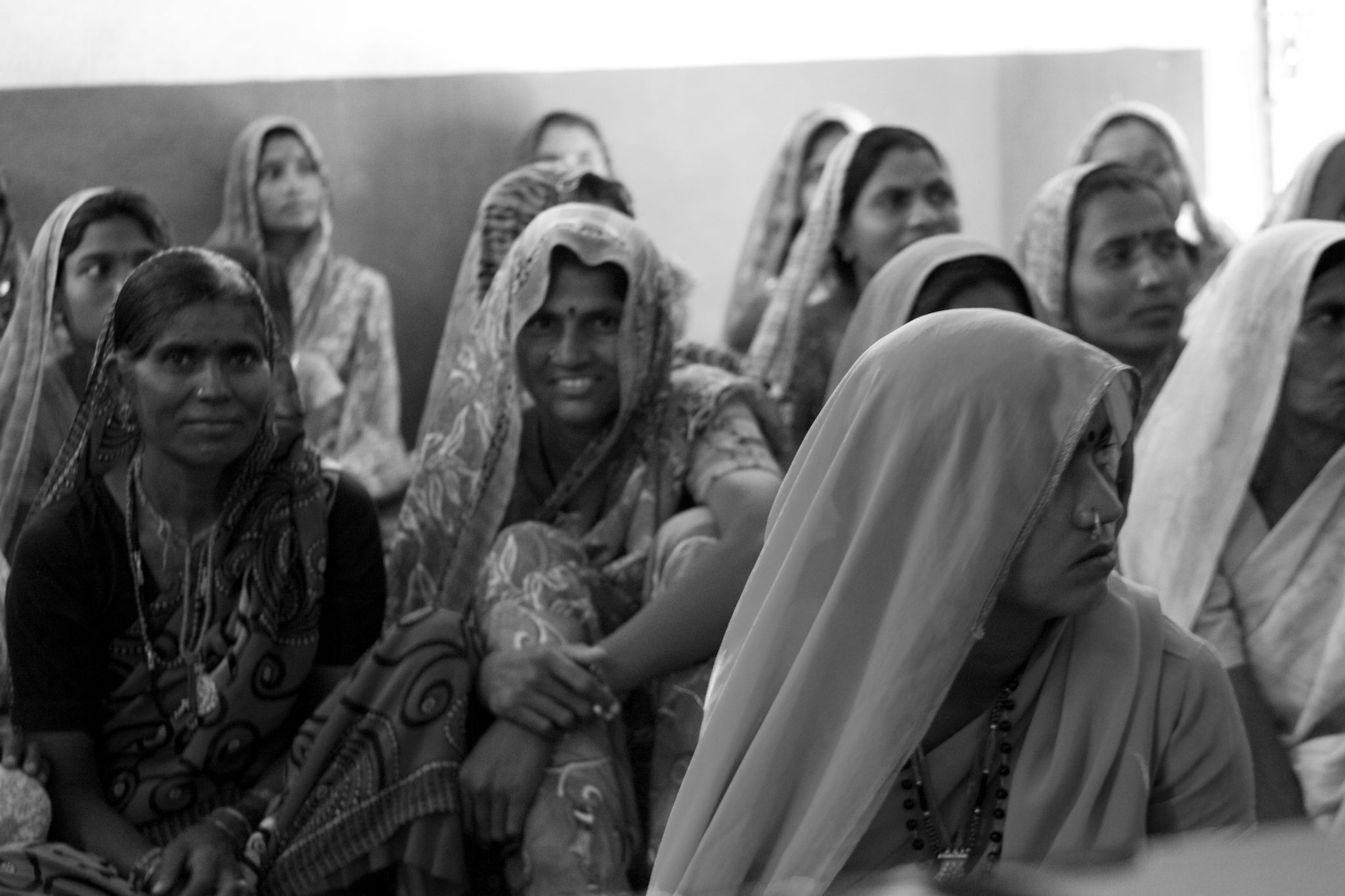 Aiding The Environment Initiatives
Partnering the planet
A.T.E.'s foray into clean technology and green initiatives is propelled by its commitment to contribute towards a cleaner environment. In fact, A.T.E. was one of the first companies to put up an effluent treatment plant in Gujarat in 1975. All of A.T.E.'s factories conform to the highest environmental standards.
Anuj Bhagwati, who spearheads A.T.E.'s clean tech drive, is passionate about the environment and is deeply concerned about the Indian subcontinent, as it would be badly hit by climate change. He believes in sustainable development and has been instrumental in adopting business practices that balance social progress, environmental stewardship, and economic prosperity.
Green products
A.T.E.'s bouquet of 'Green products and services'
A.T.E. offers differentiated clean technologies spanning Air, waTer, and Energy including remote monitoring as well as domain expertise in application areas and thus distinguishes itself from a host of other players in the field.
Green products
A.T.E. has a wide range of innovative and well-proven technologies for an environmentally and economically sustainable society.
Water transfer and distribution – A.T.E.'s effluent treatment plants for the treatment of industrial wastewater enable compromise-free recycling or discharge.
Energy Efficiency Solutions – A.T.E.'s Concentrated Solar Thermal (CST) system provides low-cost heat energy for various applications.
Cooling Solutions – HMX's Ambiator and PCU-F provide 100% fresh, clean, cool air for people and process comfort.
Industrial IoT-based solutions – provides continuous remote monitoring and analytics of industrial assets, facilities, energy, and environmental resources, and facilitate access to critical information on any device, anytime, anywhere.
Green buildings
Green buildings for employee well-being, environmental concerns and economic efficiency
A.T.E has recently built two state-of-the-art green buildings which are built as per LEED criteria. The TeraSpin Office at Sari, Ahmedabad and the A.T.E.-EcoAxis Office in Bhosari, Pune are developed as model offices. These green buildings meet environmental sustainability requirements apart from functional and commercial requirements. The offices are designed to positively impact the well-being and productivity of their occupants.
Environment friendly features
The buildings are energy efficient and make use of natural daylight and innovative cooling systems. The sites have sustainable water management systems that include rain water harvesting, sewage water treatment systems, and channels to recharge ground water.
The open infrastructure is designed to include the surrounding environment with sunlit openings in the roof, glass façade to allow natural day light, HMX-Ambiators to circulate fresh air within, living green walls that are soothing to the eye and beautifully landscaped complexes with indigenous trees and plants to green the surroundings without leaching ground water.
– To read more about our LEED certification, click here.
– To read more about the design, architecture, and resource efficiency of our LEED Gold certified facility at Sari, Ahmedabad, click here (PDF, 5.8 MB).
– A.T.E.'s green buildings at Sari (Ahmedabad) and Bhosari (Pune) has been featured in the book 'Green Buildings of India' – 2nd edition published by Indian Green Building Council (IGBC) of Confederation of Indian Industry (CII). The book can be downloaded here (PDF, 2.0 MB).
A.T.E. Carbon Tracker
A tool to calculate the carbon footprint of business operations
The first step as a contributor towards climate change mitigation is to measure the carbon dioxide (CO2) emissions arising out of its business activities. This is because CO2 emissions are one of the most important contributors to climate change.
A.T.E. conceived, designed, and developed the 'Carbon Tracker', a tool that measures the organization's carbon footprint through its fuel and power consumption across regions. It currently tracks the carbon emissions across all A.T.E. sales and marketing offices in India in the following manner:
Using fuel, travel and power data, the Carbon Tracker calculates annual CO2 emissions per employee.
The dashboard highlights key metrics such as:

Overall carbon emissions at A.T.E: with month and year
Carbon emissions per employee: annual
Carbon emissions at each office: variation by month and year
The objective of the Carbon Tracker tool is to quantify prevailing carbon footprint across the A.T.E. group, analyze the data, strategize to improve it, and to set targets to achieve a more favorable level. This forms the base of A.T.E.'s efforts to reduce its carbon footprint and make its business more environment friendly.
The Carbon Tracker can be viewed here.
Green initiatives
This year, A.T.E. has initiated several green initiatives and aims to deploy these across the group. A.T.E. encourages its members to adopt a greener lifestyle and has focused on a few key areas to generate awareness, promote conservation and adopt the Reduce, Reuse, Recycle, Replenish approach.
The key areas for green initiatives are:
Power conservation
Paper conservation
Saving water
Reducing waste
Paper conservation
A.T.E. is conscious of the impact the paper industry has on the forests and our environment. For the past several years, A.T.E. only uses stationery made of recycled hand-made paper. The re-use of paper and envelopes are encouraged for all internal requirements. The usage of fresh paper is closely monitored and its usage trend is shared on a monthly basis with all staff members.
Waste
A.T.E.promotes waste segregation into e-waste, wet, dry, and recyclable waste. Posters and awareness drives are held in regions to implement such practices wherever possible. E-waste drives are conducted wherein the collected e-waste is handed to a registered e-waste vendor for responsible disposal.
Environmental awareness events
Members are encouraged to celebrate festivals in an eco-friendly manner and awareness campaigns are conducted in the office premises during various festivals. Nature trails are conducted for members who are interested in knowing more about ecology and bio-diversity.