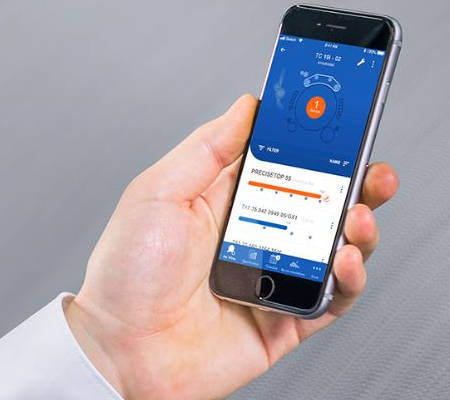 My Wires App
Once set up, users can use the My Wires app to keep track of maintenance schedules for their clothings. Users can choose Truezschler's recommendations or their own (based on their experience) to either grind the clothings or change it.
FEATURES

BENEFITS

RESOURCES

GET A QUOTE
A single app to manage Truetzschler and other makes of card clothings
Shows clothing condition at any given time
Helps to manage wire inventory optimally
Helps to schedule maintenance in time
Your message was sent successfully. Thanks.