Industry needs to focus more on increasing exports: G V Aras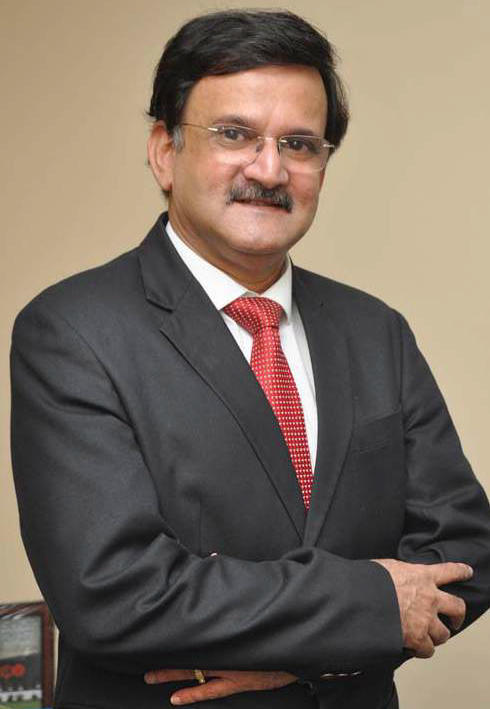 "With some course correction in terms improvement in quality and cost competitiveness, change in the product mix with larger share of synthetics based products and creation of favourable eco system for the industry many new opportunities will open up in the coming years for the textile manufacturers. The need of the hour is that all the segments of the industry including raw material, textile manufacturing value chain, machinery and allied industries like dyes and chemicals, etc. work together alongside the government with strong resolve to make the industry more competitive in order to bring back the sunny days. India certainly needs to secure a much higher place in the global textile world which it truly deserves." says Gurudas Aras, Director, A.T.E. Enterprises, in an interview with the Indian Textile Journal.

He highlights the areas that textile manufacturers can focus more on to improve the profitability of their businesses.

Click here to read the complete interview.