A.T.E. @ 80 – Nurturing Indian textile industry's global ambitions since 1939
A.T.E. had been instrumental in introducing German technology to India, way back in 1939. While being a part of the Indian freedom movement, Mr. Shyamlal Bhagwati, the founder of A.T.E., decided to challenge the monopoly of English textile machinery in Indian mills by representing German textile machinery. The venture went through various metamorphoses, steered by Mr. Shyamlal Bhagwati (1902-1977) and then by Mr. Atul Bhagwati (1932-2015).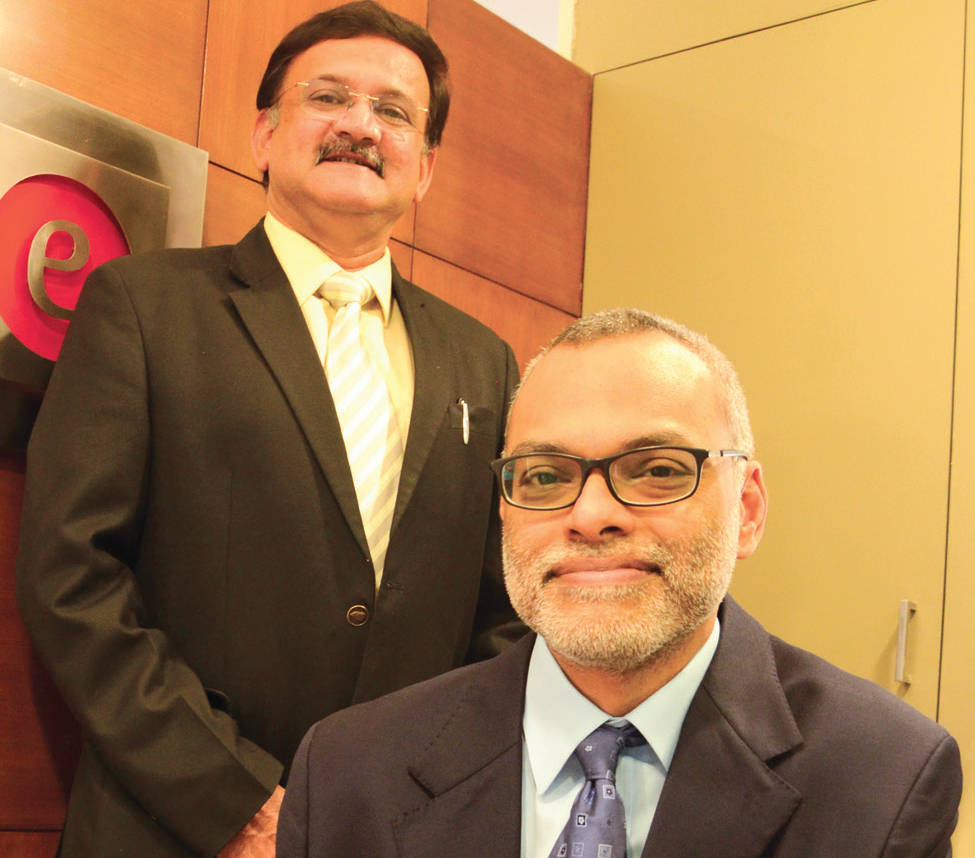 "I believe that trust and relationships have helped us reach where we are today. You can see this all across, be it with our principals, customers, or with our team" – Mr. Anuj Bhagwati, Head - A.T.E. Group.

"The secret of building trust and relationships are the 'values' that are embedded in the A.T.E.'s culture – transparency with no shortcuts, and our philosophy of providing comprehensive technology and process solutions and impeccable customer service" – Mr. G. V. Aras, Director.

Click here to read the Textile Magazine's coverage about A.T.E.'s journey.