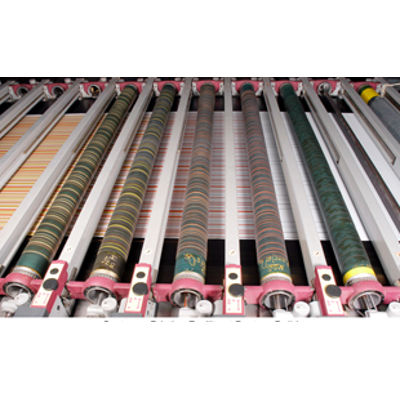 Perforated Rotary Nickel Screens
(for printing)
Screens with consistent thickness, a uniform open area and error free repeats. These result in superior registration, vivid designs, and the finest, error free print results. Moreover, the screens are cost effective and reliable, with multiple stripping and reuse possible due to their excellent ductility. A comprehensive product range comprises of Altus Screens, Novus Screens, and Vega Screen.

FEATURES

BENEFITS

RESOURCES

GET A QUOTE
ALL Mesh: 25,40,60,70,80,100,105,110,125,155,135,165,195
ALL Length: From 1410 to 3700 mm
ALL Repeat: 640,819,914,1018,1208,1500,1680 mm
Low and even pressure
Uniform hole diameter
Even paste distribution
Consistent prints with no "weak spots"
No end to end shade variation
Minimal dyestuff wastage
Even registration across fabric
Higher savings per screen
High machine output
Your message was sent successfully. Thanks.