MAG's Accutrash measures the real trash content (trash, dust and micro-dust) in raw material, in-process material and waste.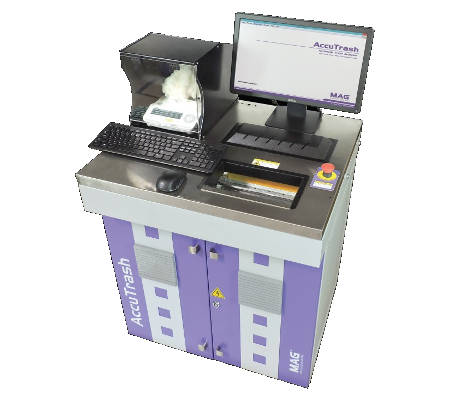 Accutrash
MAG's Accutrash features advanced true trash separation by gravimetric method with buoyancy technique. The Accutrash also has an built-in dust and micro-dust collection cartridge and carries out trash measurements in terms of mass and in percentage.
Manufactured by: MAG Solvics Private Limited, India
FEATURES

BENEFITS

RESOURCES

GET A QUOTE
Flexible sample size of 10 to 50 grams
Inbuilt dust and micro-dust collection cartridge
Windows-based user-friendly software with enhanced report options
Automatic weighing of trash ensures accurate results
Avoids manual measuring errors
Your message was sent successfully. Thanks.