Sweepers, scrubbers, sweepers cum scrubbers, and suction sweepers from Godrej Material Handling.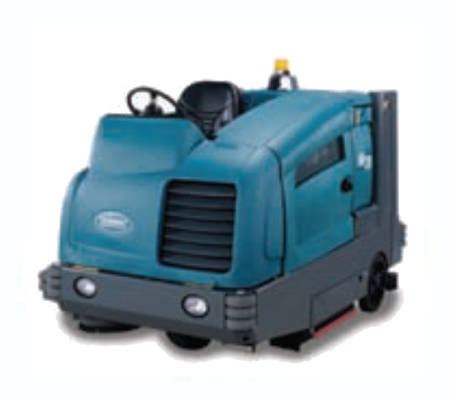 Sweepers and Scrubbers
Industrial cleaning solutions to create a clean, green, healthy, and safe environment.
Manufactured by: Godrej Material Handling, India
FEATURES

BENEFITS

GET A QUOTE
Cleaning of concrete or epoxy coated indoor flooring in plants, warehouses
Patented ec-H2O technology uses electrically charged water
Eliminates need of detergent
Reduces water consumption by 70%
Power source: Diesel/LPG/Battery
Sweeps 2500 to 50,000 sq m per hour
Integrated, simultaneous sweeping and scrubbing in one pass
Your message was sent successfully. Thanks.