Solutions
For the past 15 years, HMX has been providing effective, reliable, and cost effective cooling solutions to different segments of the market.

Comfort cooling
HMX has successfully provided comfort cooling solutions in regions where the ambient temperature varies throughout the year. The HMX-Ambiator can maintain the temperature between 24-28°C for 98% of the year.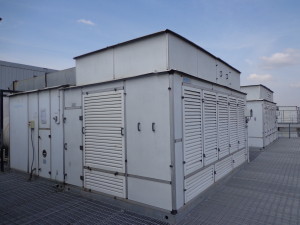 Spot cooling
Fresh and cool air is a mandatory requirement in particular pockets of a factory where the heat generation is higher than the other areas. Hot pockets experience a temperature difference of 8-10°C compared to other areas.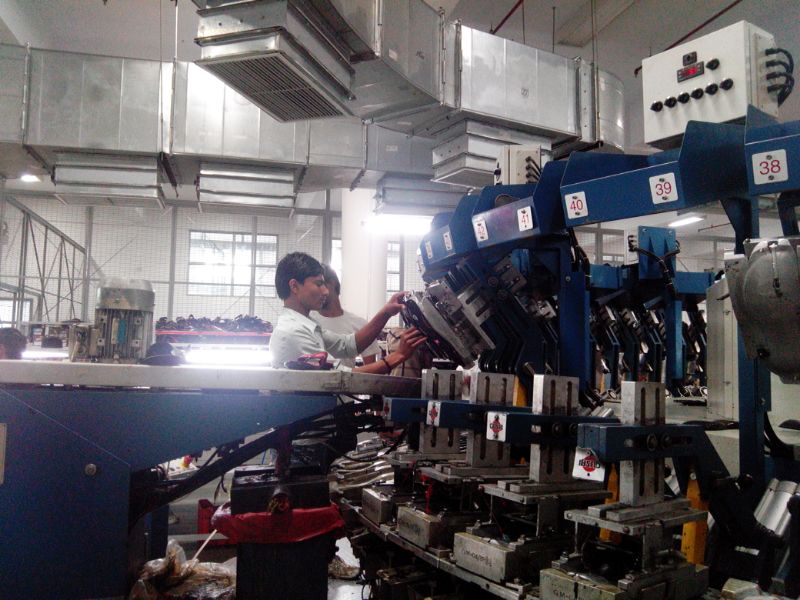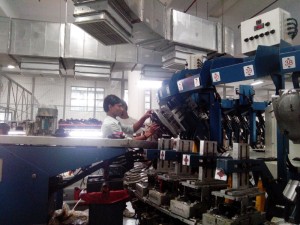 Fresh air pre-cooling
By providing pre cooled and filtered fresh air to buildings which are already using air conditioning systems, we have been able to help our customers save on their power bills by reducing the heat load on air-conditioning and tonnage.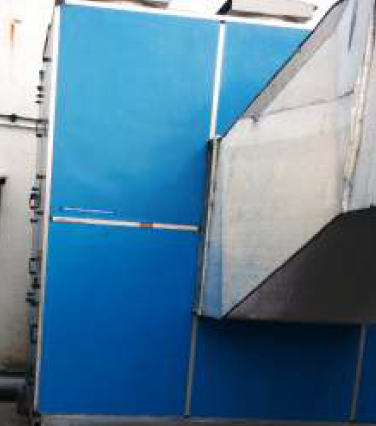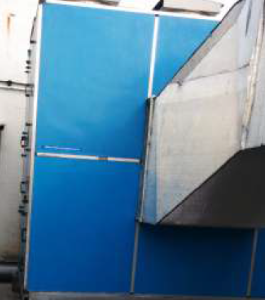 Process cooling
Some manufacturing processes have specific requirements of maintaining temperature and humidity within a certain range. This is a critical requirement for their end product.
We have successfully installed our products at some of India's largest manufacturers.
Our constant endeavour is to evolve with the changing needs of our customers and provide engineered solutions using our state-of-the-art technology. We provide turnkey solutions including consultation on design, supply, installation, and commissioning – from conceptualization to completion.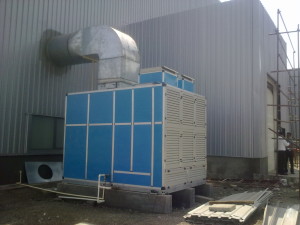 Process heating
Using solar thermal energy helps reduce energy costs considerably. HMX's concentrated solar thermal products are ideal for industrial hot water applications up to 120ºC and steam up to 6 bar pressure.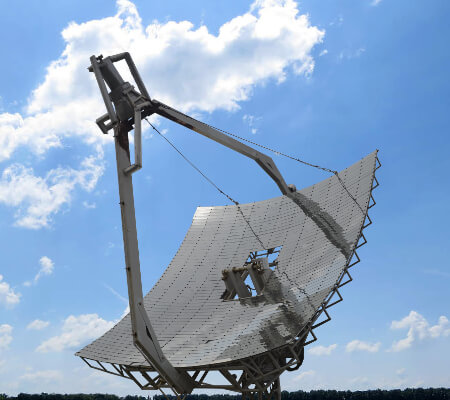 Click here to learn more about the industries we serve, and how we serve them.