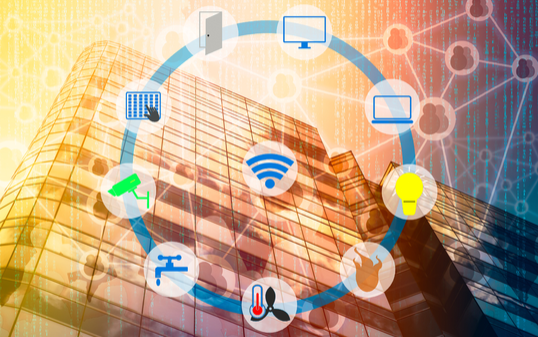 As per United States Environmental Protection Agency (USEPA) 30% energy in commercial buildings is wasted. Research suggests that facility energy costs can be reduced by up to 20% by giving feedback to individuals responsible for facility management, conducting regular energy audits, and by promoting community based energy saving initiatives.
Internet of Things (IoT) combined with advanced energy analytics can provide live energy audit to users and maintenance staff members in a very user friendly way. This can help reduce your facility energy costs by upto 20%.
EcoAxis connects your facilities' energy meters, diesel generator sets, water consumption, chillers, and CO2 emissions to provide practical, actionable insights to stakeholders on their personal devices. EcoAxis facility analytics provides advanced analytics to maintenance staff members, facility managers, COOs, and other senior stakeholders in a consolidated, concise, and user friendly way.
For retail outlet chains, we provide advanced analytics to benchmark energy, gas, and diesel consumption signatures for outlets in the enterprise based on different sizes and operating times.