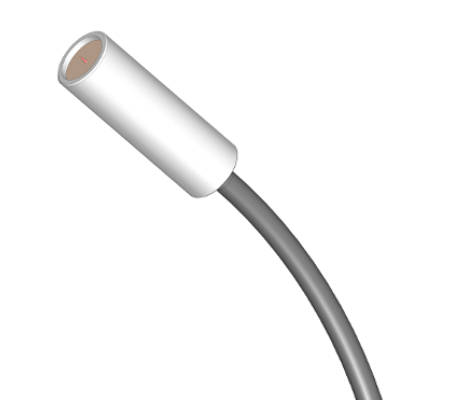 Point static chargers
Valstat® VC series electrostatic charging systems are compact, sturdy, and efficient. Electrostatic charging systems are designed to be used with ± 20 kV, ± 40 kV, ± 60 kV Valstat PC series high voltage generators. Static generators give stable high voltage DC output even under severe conditions. Together they form an ideal solution for creating a controlled level of static charges that provide temporary bonding between the materials.
Manufactured by: A.T.E. Enterprises Private Limited, India
OVERVIEW

FEATURES

BENEFITS

RESOURCES

GET A QUOTE
Valstat® VC linear static point charging electrodes are suitable for various applications – localised charging, edge pinning, and in mould labelling. With precision becoming a priority than a luxury in production processes, electrostatic charging systems provide a simple solution for a range of industrial applications.
Applications: localised charging requirements like edge pinning, in-mould labelling, and more
Engineered plastic enclosure with epoxy encapsulated parts
Shock less; no damage when electrodes are earthed
Point charging given with up to 4 electrodes (customisation possible)
3 metres interconnecting high voltage cables
230 V, 50/60 Hz, single phase input
Compact, dust-proof, and rugged construction
Easy installation and start up
No maintenance, except for periodic cleaning
Available in one to four static charging points
Customisation possible
Your message was sent successfully. Thanks.