AkeBoose Graphic Products is a global provider of high quality inking and doctoring systems for flexo and gravure printing. AkeBoose doctor blades are manufactured from high quality materials and are designed for long life.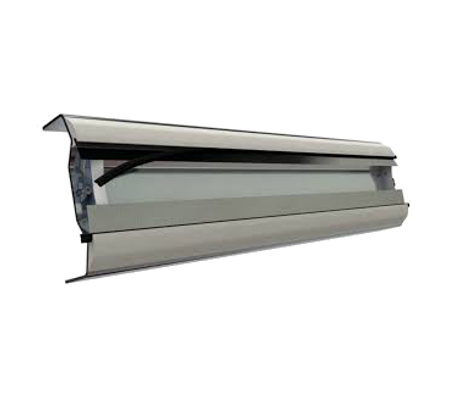 Doctor Blades
All AkeBoose doctor blades have been carefully selected from the highest qualities of Swedish strip steel for perfect doctoring in flexography and rotogravure printing. Doctor blades offerings include round edge doctor blades and lamella edge doctor blades of a large variety of dimensions and qualities of carbon and stainless steel. The 10 mm wide AkeBoose doctor blades and the AkeBoose back-up blades are specially designed and strongly recommended to be used together with the AkeBoose doctoring systems.
Manufactured by: AkeBoose Graphic Products, Sweden
FEATURES

BENEFITS

GET A QUOTE
Key Features
Carbon steel and stainless steel blades
Smooth tip/edge of the strip blade
Patented strip-blade doctoring system for perfect low pressure doctoring
Extraordinary straightness and flatness for low pressure doctoring
Long blade life
Ensures best printing quality
Perfect low pressure doctoring
Your message was sent successfully. Thanks.